The Plattsburgh City School District, located on beautiful Lake Champlain in upstate New York, serves 2,000 students in 5 schools. Our highly qualified and experienced faculty provides a state of the art education that fully integrates technology with traditional face-to-face teaching methods.
Our high school, middle school and three elementary school buildings are centers of community activities such as athletics, the arts and after school programs –and that is just the "A" list!

Plattsburgh, NY

is an excellent place to live, work and raise a family, with a growing presence in the aerospace industry, as evidenced by the rapidly expanding Plattsburgh International Airport

. Built on the former Plattsburgh Air Force Base, the airport shows the area's commitment to both education and hi-tech jobs.
We are proud of our students, faculty and school facilities, so please, dig deeper into our website and see why we believe we are the best choice in the North Country for both excellence in education and quality of life.
RECENT POSTS
SMS: A Gift to 8th Grade Students
For Immediate Release: The COVID-19 changed the lives of everyone, including the 8th grade class at Stafford Middle School. Like many students who are moving up this year, the 8th grade class of 2020 never had time to properly say goodbye to their teachers and Stafford Middle School before taking their big step into high […]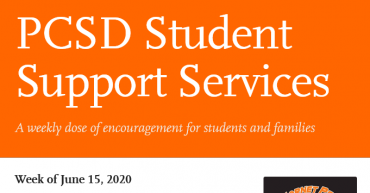 Search the Site!