Substitute Teachers
July 25, 2023

Posted by:

Matt Smith
POSITION:
Substitute Teachers
LOCATION:
District Wide Assignment
EFFECTIVE:
2022-2023 SCHOOL YEAR
SALARY:
Board Approved Sub Rates
APPLICATIONS:
Any eligible employee or person interested in applying for this position should email a letter of interest to czales@plattscsd.org and submit a completed, signed application form at the Plattsburgh City School District Office to:
Carrie Zales
Assistant Superintendent for Curriculum and Instruction
Plattsburgh City School District
49 Broad Street
Plattsburgh, NY 12901-3396
QUALIFICATIONS:
All applicants must meet the minimum qualifications established by the Clinton County Dept. of Personnel. Must be a Clinton County Resident.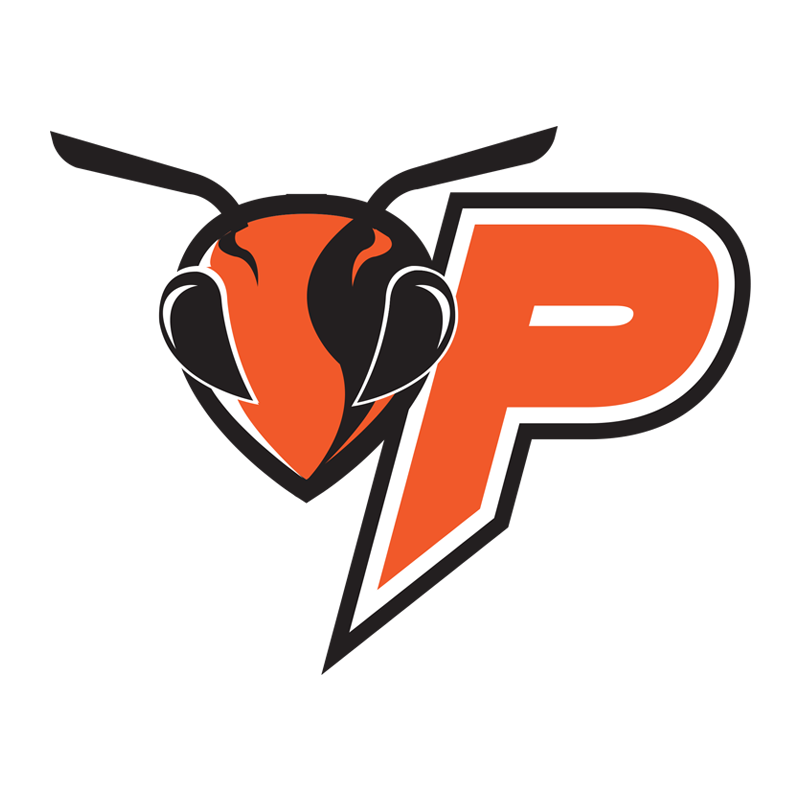 Job Information
Status: Open
Job type: Part Time
Salary: Negotiable
Publish date: 25 Jul 2023
Expire in: 9 months