Substitute Bus Drivers
April 9, 2021

Posted by:

Christine LeClair
Plattsburgh City School District is continuously accepting applications for Substitute Bus Drivers.
Pay rate is $20 an hour
For every 50 hours worked receive a $375 dollar bonus
Any eligible employee or candidate interested in applying for this position should complete an application and/or letter of interest and send it to Jay Lebrun, Superintendent of Schools.
Must be a Clinton County resident.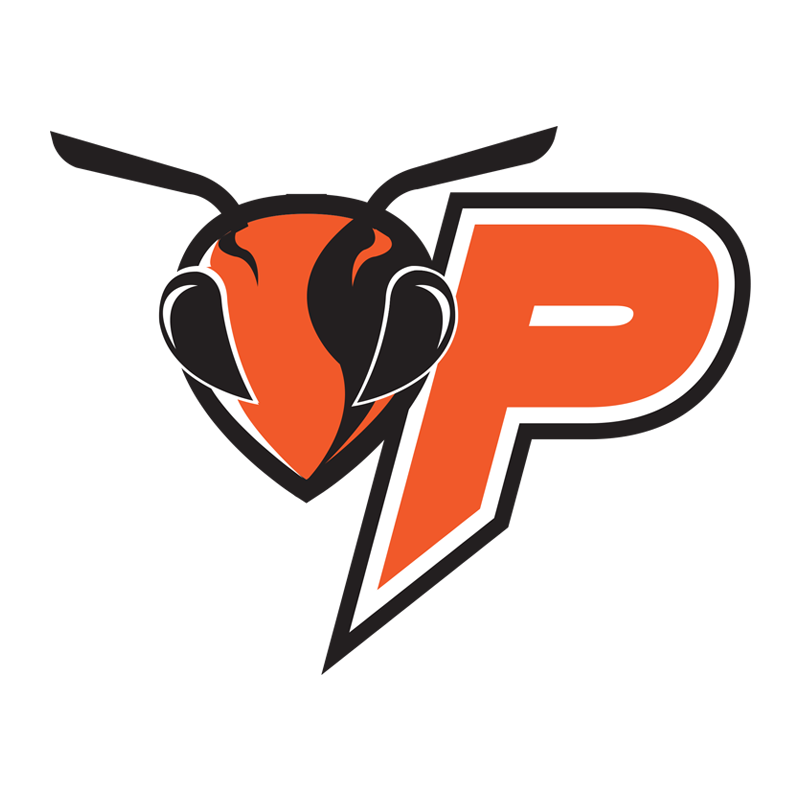 Job Information
Status: Open
No of vacancies: 1
Job type: Part Time
Years of experience: 2
Salary: $20 /Per Hour
Publish date: 09 Apr 2021
Expire in: 3 months