Secondary Math Teacher – PHS
Secondary Math Teacher – PHS
February 14, 2023

Posted by:

Matt Smith
Posted 1 month ago
Posted on Teacher
POSITON TITLE/SCHOOL BUILDING: Secondary Math Teacher/PHS
GRADE LEVEL and/or SUBJECT: Grades 7-12
CERTIFICATION: NYS Mathematics 7-12
DESIRED QUALIFICATIONS or EXPERIENCES:
Awareness of New York State Common Core & Next Generation Learning Standards in Math
Awareness of New York State Assessments in Math
Experience with Differentiated Instruction
Experience Using Technology in the Classroom
Candidates willing to participate in extracurricular activities, e.g. coaching, advising, etc.
Data-driven instruction
Assessment/progress monitoring
SALARY: Plattsburgh Teachers' Association Contract
EFFECTIVE DATE: September 1, 2023
TO APPLY FOR THIS POSITION:
Download application form and then forward completed application form, letter of interest, résumé, copy of NYS certification, official transcripts (sealed envelope), three current letters of reference and/or placement credentials.
Please submit applications ASAP to address below. Position will be opened until filled.
Mr. Jay Lebrun, Superintendent of Schools
Plattsburgh City School District
49 Broad Street
Plattsburgh, NY 12901-3396
Click here to download an application form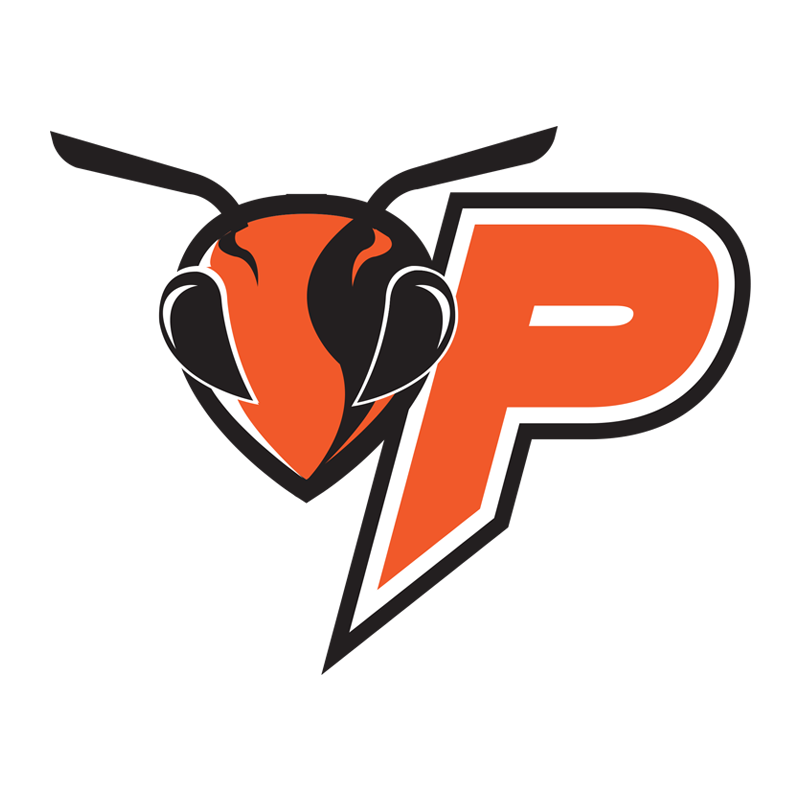 Job Information
Status: Open
Job type: Full Time
Salary: Negotiable
Publish date: 14 Feb 2023
Expire in: 3 months