School Psychologist/School Counselor (Districtwide)
School Psychologist/School Counselor (Districtwide)
February 14, 2023

Posted by:

Matt Smith
EXPERIENCE DESIRED: Experience working with students with varied learning needs
SPECIAL COURSE WORK: NYS School Psychologist Certification/School Counselor
GENERAL QUALIFICATIONS:
Prefer three years or more experience
Work with students of various types of emotional, social, learning and behavioral difficulties
Experience working with ASD students and social skills groups
Knowledge in Positive Behavioral Interventions and Supports
Demonstrated ability to relate to parents and collaborate with teachers, related service providers, and community-based agencies
Assessment of students suspected of having a disability or who are experiencing specific difficulties in learning
Knowledge or experience in adventure-based counseling
Trained in Therapeutic Crisis Intervention (TCI)
SALARY: Plattsburgh Teachers' Association Contract
EFFECTIVE DATE: As soon as possible
TO APPLY FOR THIS POSITION:
Download application form and then forward completed application form, letter of interest, résumé, copy of NYS certification, official transcripts (sealed envelope), three current letters of reference and/or placement credentials.
Please submit applications ASAP to address below. Position will be opened until filled.
Mr. Jay Lebrun, Superintendent of Schools
Plattsburgh City School District
49 Broad Street
Plattsburgh, NY 12901-3396
Click here to download an application form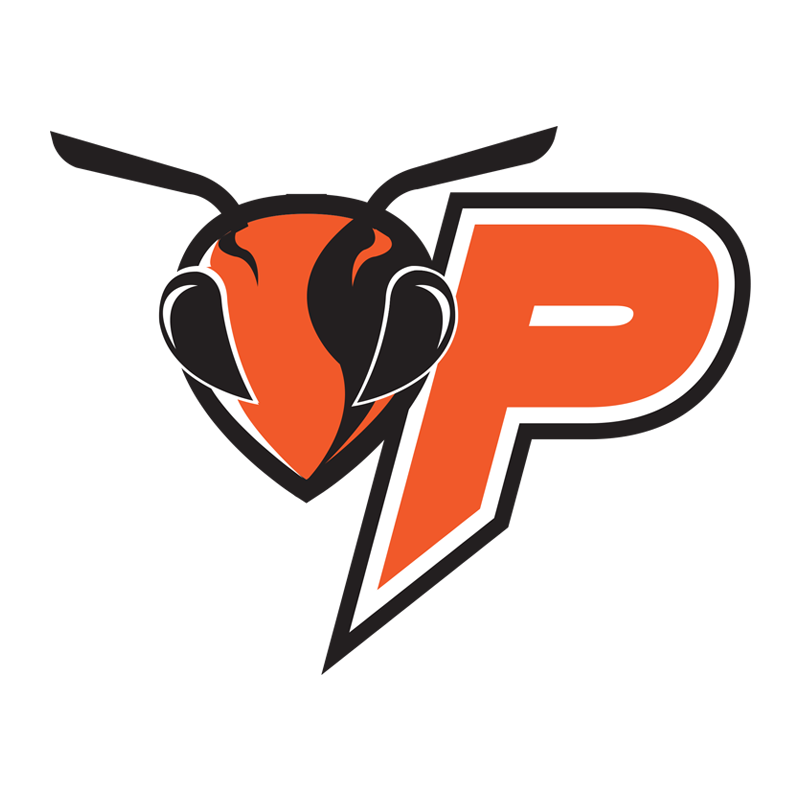 Job Information
Status: Open
Job type: Full Time
Salary: Negotiable
Publish date: 14 Feb 2023
Expire in: 3 months