School Monitors
January 3, 2022

Posted by:

Megan Manson
Plattsburgh, NY
Posted 2 weeks ago
Posted on Monitor
The Plattsburgh City School District has immediate openings for school monitors at Oak St. School and at Plattsburgh High School.
We are also looking for substitute monitors in all of our school buildings.
Candidates can complete the Civil Service application (pdf) or apply in person at the District Office at the Duken Building, 49 Broad St. Plattsburgh.
About Company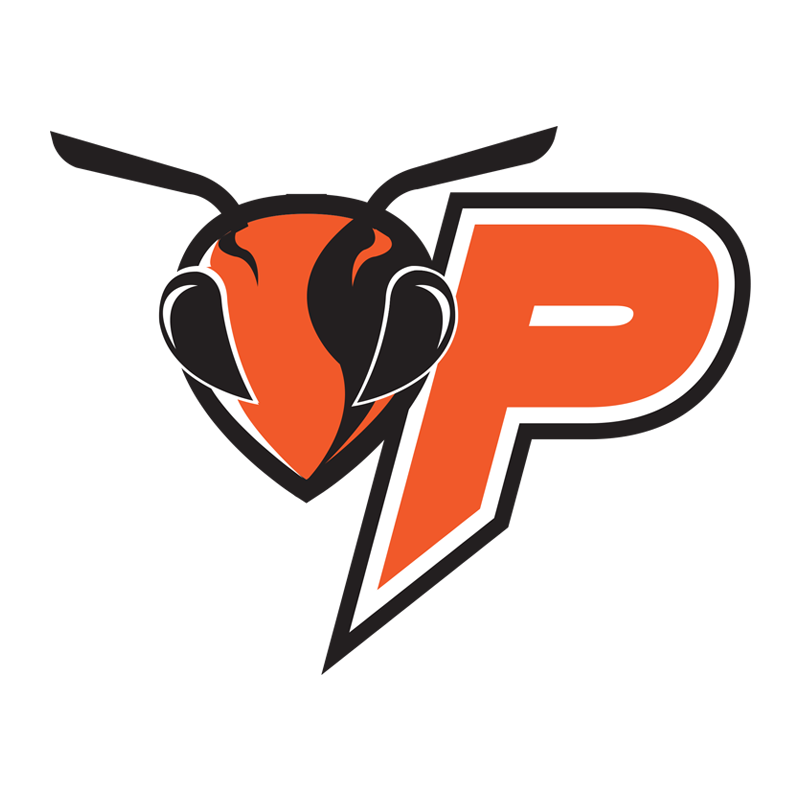 Plattsburgh City School District
Job Information
Status: Open
No of vacancies: 2
Job type: Part Time
Job level: Entry level
Salary: $0 /Per Hour
Publish date: 03 Jan 2022
Expire in: 12 months
Apply for job
Sorry! application is not available.