Music Teacher
February 14, 2023

Posted by:

Matt Smith
Posted 1 month ago
Posted on Teacher
POSITION TITLE: Anticipated Music Teacher
GRADE LEVEL and/or SUBJECT:
Direct High School Band & Provide High School Lessons
Direct High School Jazz Ensemble
Provide some Elementary Band Lessons
EXPERIENCED DESIRED: Preferred 1-3 years of Music Education, with experience in band instruction/conducting
CERTIFICATION: NYS Certification in Music Education
DESIRED QUALIFICATIONS or EXPERIENCES:
Understanding of NYS Frameworks in Music Education
Candidates willing to participate in extracurricular activities, e.g. coaching, advising, etc.
Interest in integrating Music Education with other content areas
Familiarity with developmentally appropriate practices in Music Education
Data-driven instruction
Assessment/progress monitoring
SALARY: Plattsburgh Teachers' Association Contract
EFFECTIVE DATE: Target date of January 2023
Download application form and then forward completed application form, letter of interest, résumé, copy of NYS certification, official transcripts (sealed envelope), three current letters of reference and/or placement credentials.
Please submit applications ASAP to address below. Position will be opened until filled.
Mr. Jay C. Lebrun, Superintendent of Schools
Plattsburgh City School District
49 Broad Street
Plattsburgh, NY 12901-3396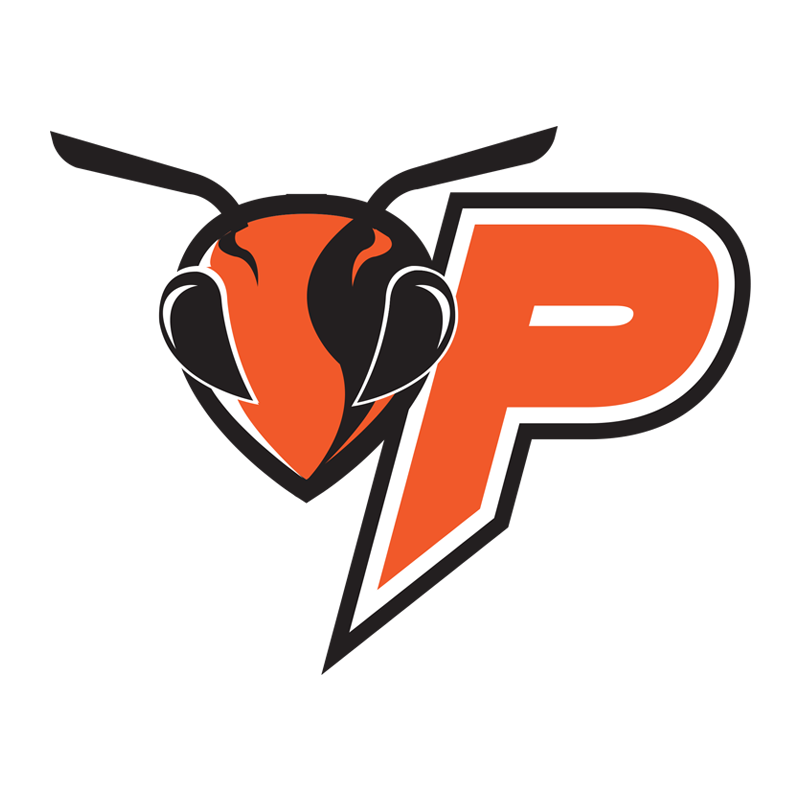 Job Information
Status: Open
No of vacancies: 1
Job type: Full Time
Years of experience: 3
Salary: Negotiable
Publish date: 14 Feb 2023
Expire in: 3 months