Food Service Helper – (3 hours daily during school year)
Food Service Helper – (3 hours daily during school year)
September 26, 2022

Posted by:

Matt Smith
Posted 1 week ago
Posted on General
POSITION: Food Service Helper - (3 hours daily during school year) Deadline to apply: Monday, October 3, 2022 at noon.
LOCATION:
DISTRICT WIDE ASSIGNMENT
Assignment locations will vary at District's discretion
INITIAL ASSIGNMENT LOCATION – PHS
EFFECTIVE: 2022-2023 SCHOOL YEAR
WORKDAY/WORKWEEK: Work hours will vary at District's discretion. Initial Hours 10:00AM—1:00PM
SALARY: CSEA Contract
APPLICATIONS:
Any eligible employee or person interested in applying for this position should email a letter of interest to sdwilson@plattscsd.org and submit a completed, signed application form no later than 12:00 pm noon on Monday, October 3, 2022 at the Plattsburgh City School District Office to:
Mrs. Sue Wilson
Director of Business
Plattsburgh City School District
49 Broad Street
Plattsburgh, NY 12901-3396
QUALIFICATIONS:
All applicants must meet the minimum qualifications established by the Clinton County Dept. of Personnel. Must be a Clinton County Resident.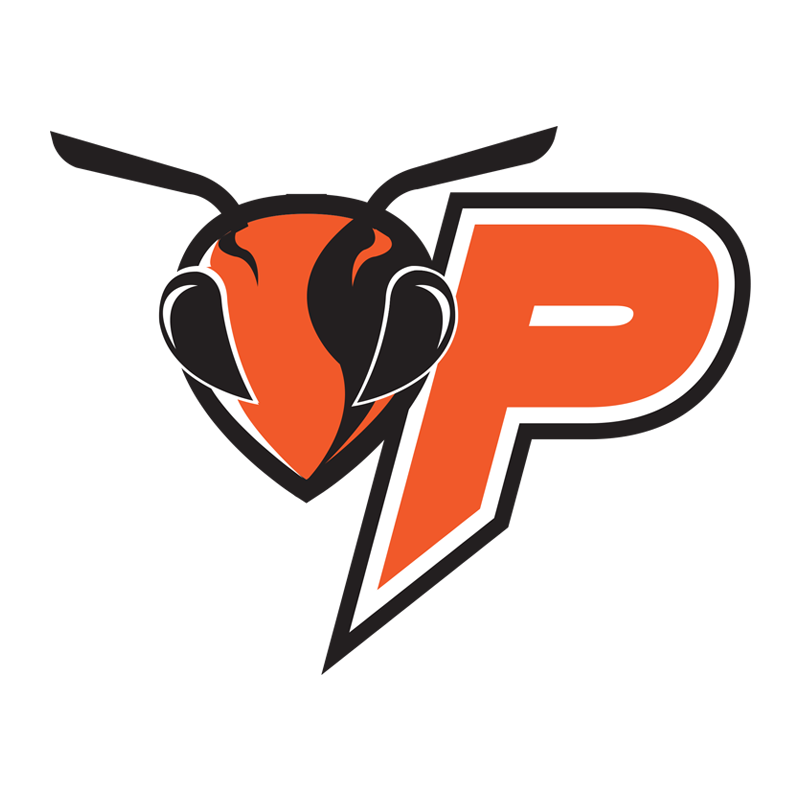 Job Information
Status: Open
No of vacancies: 1
Job type: Full Time
Years of experience: 1-3
Salary: $0 /Per Hour
Publish date: 26 Sep 2022