Family & Consumer Science Teacher-Stafford Middle School
Family & Consumer Science Teacher-Stafford Middle School
February 14, 2023

Posted by:

Matt Smith
Posted 1 month ago
Posted on Teacher
POSITION: Family & Consumer Science Teacher-Stafford Middle School
CERTIFICATION: NYS Family & Consumer Science
EXPERIENCE DESIRED:
Provide students understanding of the elements of good nutrition to plan appropriate diets for themselves and others inclusive of appropriate tools and technologies for safe and healthy food preparation.
Teach the basic principles of home and community safety.
Provide knowledge to students to manage personal resources of talent, time, energy, and money and make effective decisions to balance their obligations to work, family, and self.
Assist students in developing and using their abilities to contribute to society through pursuit of a career and commitment to long-range planning for their personal, professional, and academic futures.
SALARY: Plattsburgh Teachers' Association Contract
EFFECTIVE DATE: September 1, 2023
TO APPLY FOR THIS POSITION:
Download application form and then forward completed application form, letter of interest, résumé, copy of NYS certification, official transcripts (sealed envelope), three current letters of reference and/or placement credentials.
Please submit applications ASAP to address below. Position will be opened until filled.
Mr. Jay Lebrun, Superintendent of Schools
Plattsburgh City School District
49 Broad Street
Plattsburgh, NY 12901-3396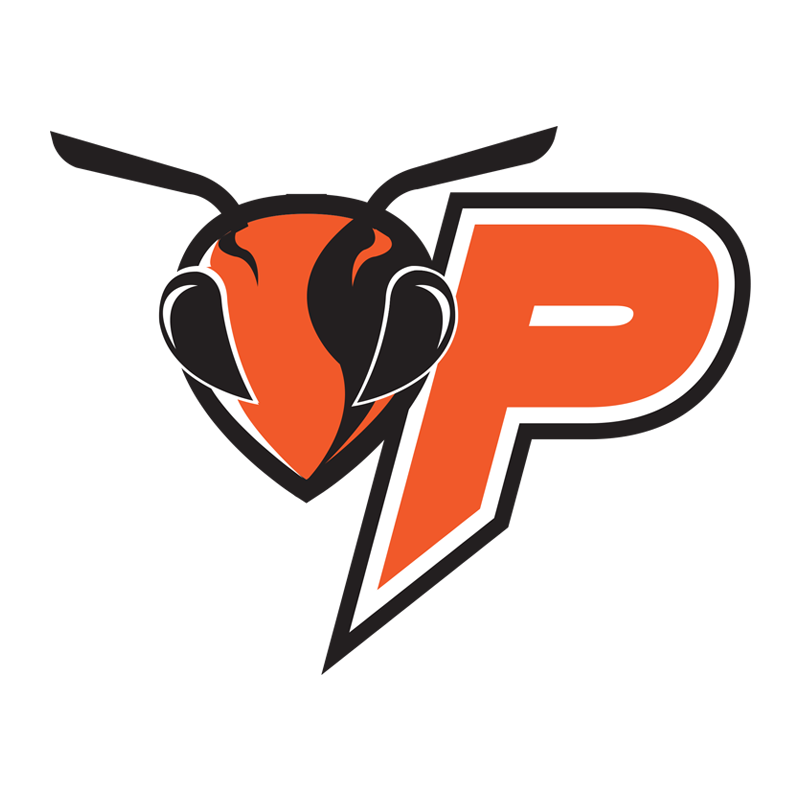 Job Information
Status: Open
Job type: Full Time
Salary: Negotiable
Publish date: 14 Feb 2023
Expire in: 3 months