Custodial Worker – 8 Hour
Custodial Worker – 8 Hour
January 4, 2022

Posted by:

Matt Smith
Featured
Posted 2 weeks ago
Posted on General
POSITION: 8 HOUR CUSTODIAL WORKER - deadline to apply Noon on Friday January 21st, 2022
LOCATION: DISTRICT WIDE ASSIGNMENT
Assignment locations will vary at District's discretion
INITIAL ASSIGNMENT – 4 HOURS DUKEN/4 HOURS PHS
EFFECTIVE: 2021-2022 SCHOOL YEAR
WORKDAY/ Work hours will vary at District's discretion
WORKWEEK: Follows Custodial Calendar - Initial Hours 10:30am to 7:00pm
SALARY: CSEA Contract
TRANSFER REQUESTS: Any eligible person interested in applying for this position should send a Civil Service Application to
Mr. Jay Lebrun, Superintendent of Schools no later than Noon on Friday January 21st, 2022.
Mr. Jay Lebrun
Superintendent of Schools
Plattsburgh City School District
49 Broad Street
Plattsburgh, NY 12901-3396
JOB INFORMATION: For more information about the specific nature of the initial assignment, contact:
Norbert Neiderer, Director of Facilities lll
Plattsburgh City School District
Plattsburgh High School
Telephone 518-957-6000 Ext. 6041 or 518-561-6840 Option 5
QUALIFICATIONS: All applicants must be Clinton County residents and meet Civil Service qualifications established by the Clinton County Dept. of
Personnel.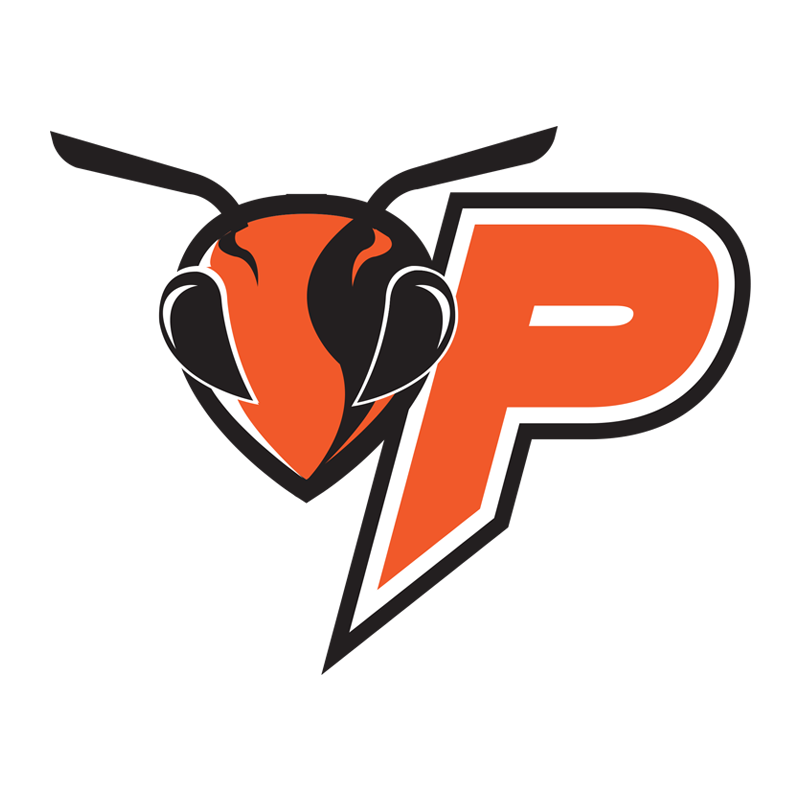 Job Information
Status: Open
Job type: Full Time
Salary: Negotiable
Publish date: 04 Jan 2022