Business Official / Assistant Superintendent for Business
Business Official / Assistant Superintendent for Business
September 29, 2021

Posted by:

Matt Smith
CERTIFICATION: NYS SBA, SDA, SDBL or SDL preferred
POSITION OUTLINE: The Business Official / Assistant Superintendent for Management shall supervise the non-teaching functions of the District, including operations, maintenance, transportation, food service and financial/business. The Director will be central to the District's human resources effort. The Director will also support the special education department in certain areas (Medicaid compliance, etc.) and perform numerous other district-level duties. A detailed description of job duties is available upon request.
SALARY: The district contemplates a regionally-competitive salary range, based upon candidate qualifications and experience.
EFFECTIVE DATE: As soon as possible
Candidates should submit a letter of interest which highlights how their background lends well to the position, personal interest in
the position, professional goals and identify how they plan to advance the interests of the Plattsburgh City School District.
Candidates should also download an application at http://www.plattscsd.org/employment, and then forward completed application,
letter of interest, resume, copy of NYS certification, official transcripts (sealed envelope), three current letters of reference and/or
placement credentials, which is due not later than October 15, 2021 by 12:00 noon to:
Mr. Jay Lebrun, Superintendent of Schools
Plattsburgh City School District, 49 Broad Street
Plattsburgh, NY 12901-3396
EOE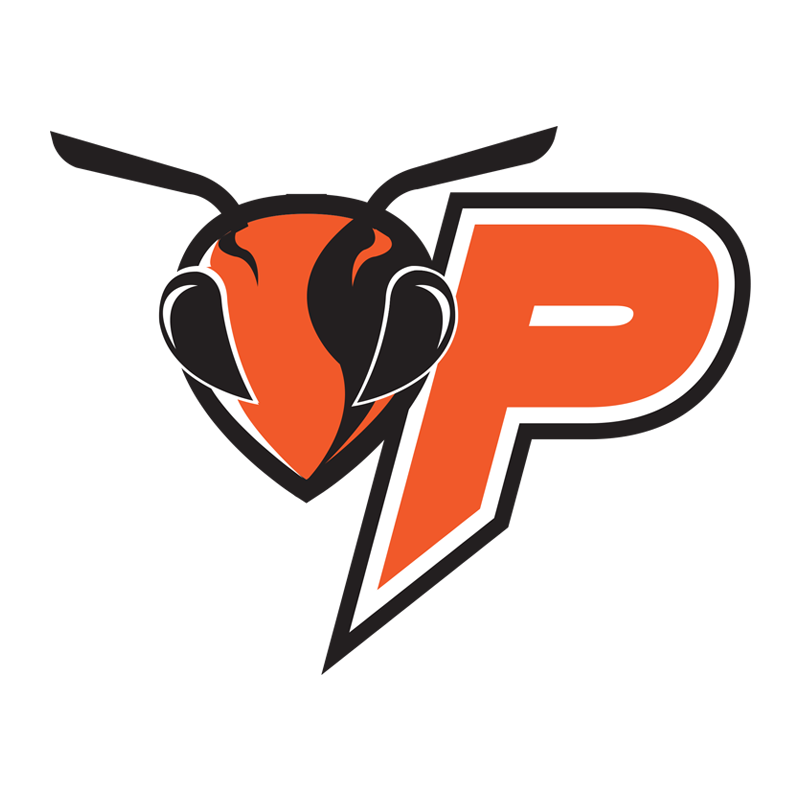 Job Information
Status: Open
No of vacancies: 1
Job type: Full Time
Salary: Negotiable
Publish date: 29 Sep 2021