Anticipated Business Teacher – Stafford Middle School and/or Plattsburgh High School
Anticipated Business Teacher – Stafford Middle School and/or Plattsburgh High School
April 30, 2021

Posted by:

Matt Smith
Posted 2 weeks ago
Posted on Teacher
POSITION/School Building: Anticipated Business Teacher – Stafford Middle School and/or Plattsburgh High School
CERTIFICATION: Required: NYS Certification in Business Education
PREFERRED: Teaching Experience Career & Technical Education Credential (CTE)
JOB SUMMARY: Responsible for providing instruction in Microsoft 365 Applications, Typing, and possibly other business elective(s)
PRIMARY RESPONSIBLITIES:
Deliver instruction on Microsoft 365 (Office) Applications, while integrating keyboarding skills instruction.
Integrate instruction about other relevant and appropriate software applications.
Deliver the skills and knowledge necessary for students to function as responsible citizens in the business world.
Keep records of grades, grade papers, and perform other administrative duties as needed.
Read and stay abreast of current topics in business.
Create lesson plans.
Utilize various curriculum resources.
Integrate competencies, goals, and objectives into lesson plans.
Utilize curricula that reflect the diverse educational, cultural, and linguistic backgrounds of the students
served.
SALARY: Plattsburgh Teacher's Association Contract
Forward completed application form, letter of interest, résumé, copy of NYS certification, official transcripts (sealed envelope), three current letters of reference and/or placement credentials to be received no later than May 14, 2021 at 12:00 p.m. to:
Mr. Jay Lebrun, Superintendent of Schools
Plattsburgh City School District
49 Broad Street
Plattsburgh, NY 12901-3396
EOE
MISSION:
Our mission is to educate each student of the Plattsburgh City School District by creating challenging, supportive and interactive learning that advances intellectual, physical, social, and cultural development.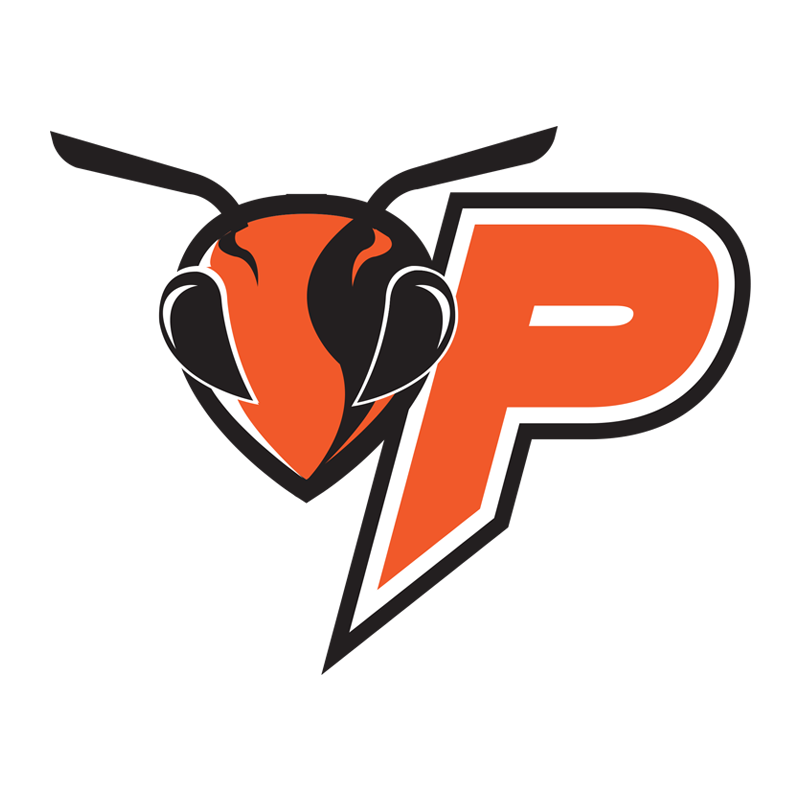 Job Information
Status: Open
Job type: Full Time
Publish date: 30 Apr 2021
Expire in: 1 day