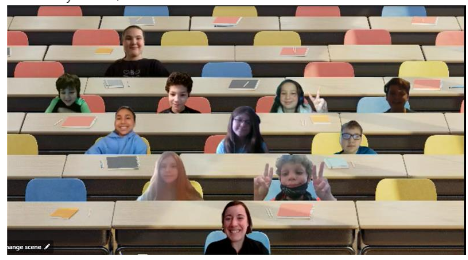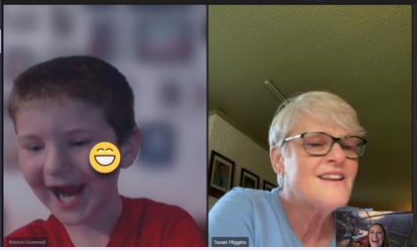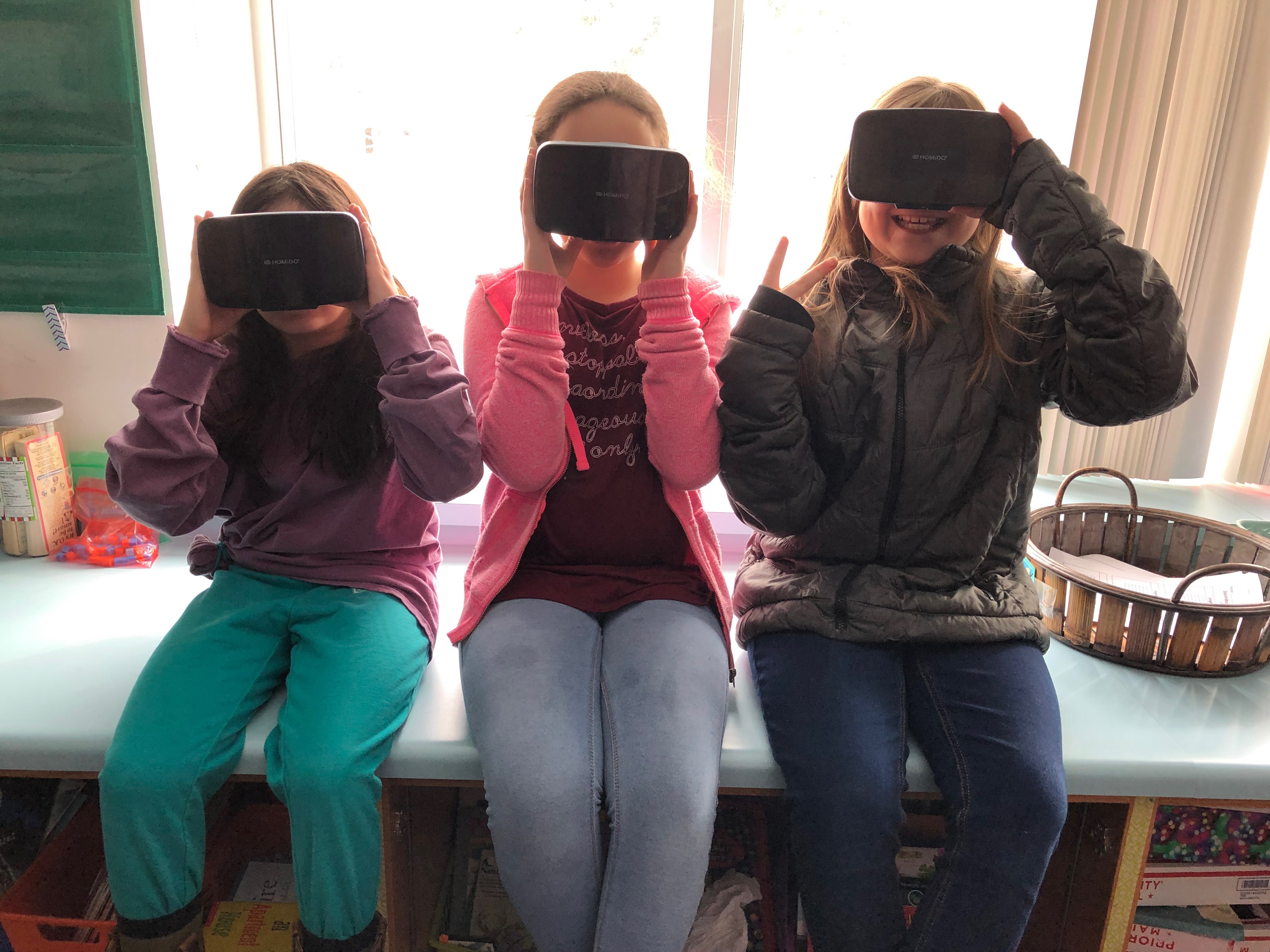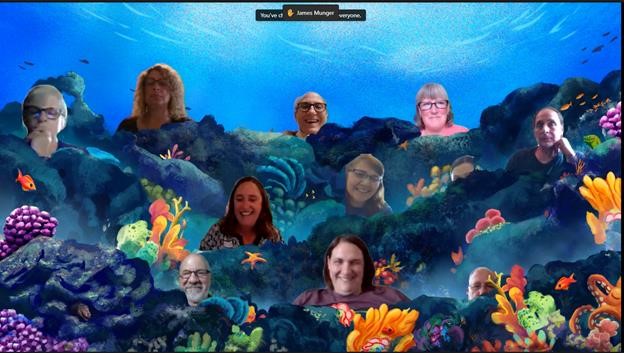 Plattsburgh City School District  ILLUMINATES learning with technology.  We do not use technology for the sake of using technology, we facilitate and enhance learning with the infusion of technology.  Technology provides access to tools that transform learning and provide meaningful collaboration experiences.  Technology allows access to knowledge beyond our school buildings and empowers students to solve real world problems.  It also provides innovation sparks and tools to be innovative.
Technology skills acquired will be valuable in higher education and the modern and current workforce.  We value the balance of student experiences with and without technology.  When using technology, educators will be able to provide a rationale for technology using the SAMR model of integration.
A primary focus of Technology Integration in PCSD is the ongoing support and development of administration, instructional staff, instructional support staff, and students.  The district has selected two Technology Integration Specialists, one that is full-time and one that is half time.  They are designing technology support and training that is adaptable and innovative.  The technology integration model in the district is driven by input from all stakeholders and is further supported by the district involvement as a NYS Model School.
What is a Model School?
Designing education to meet the needs of a 21st-century global society requires the ability to rapidly adapt and apply technology to work creatively to generate new ideas, new theories, new products and new knowledge. NERIC's Model Schools service provides a high-quality, affordable means of allowing educators to share and build upon their knowledge with colleagues across the region.
Model Schools is a comprehensive support program for districts and is comprised of educational technology professionals with specific areas of expertise. The purpose of the program is to assist districts in their efforts to evaluate, vision, plan and integrate technology into curriculum as a tool to improve student achievement.
To find out more: